Best sweatshirt ever
I bought the PYNRS at the initial drop. I realized I was wearing too much, so I got another color. The deep blue was out of stock at the time and it got restocked I got myself and my sister yet another one.
Comfy
Purchased a PYNRS sweatshirt for my niece visiting from Florida and she absolutely loves it! Soft, plush and comfortable. Aunty will be getting one for herself now!
Draper Running Sweatshirt
best sweatshirt ever
In love w this draper sweatshirt. More than the amazing material and clever pocket, I love supporting PYNRS! Will for sure be getting another color and buying for some friends!
Love the color
I had the blue sweatshirt and so I added the red to the collection. Love the fabric and color.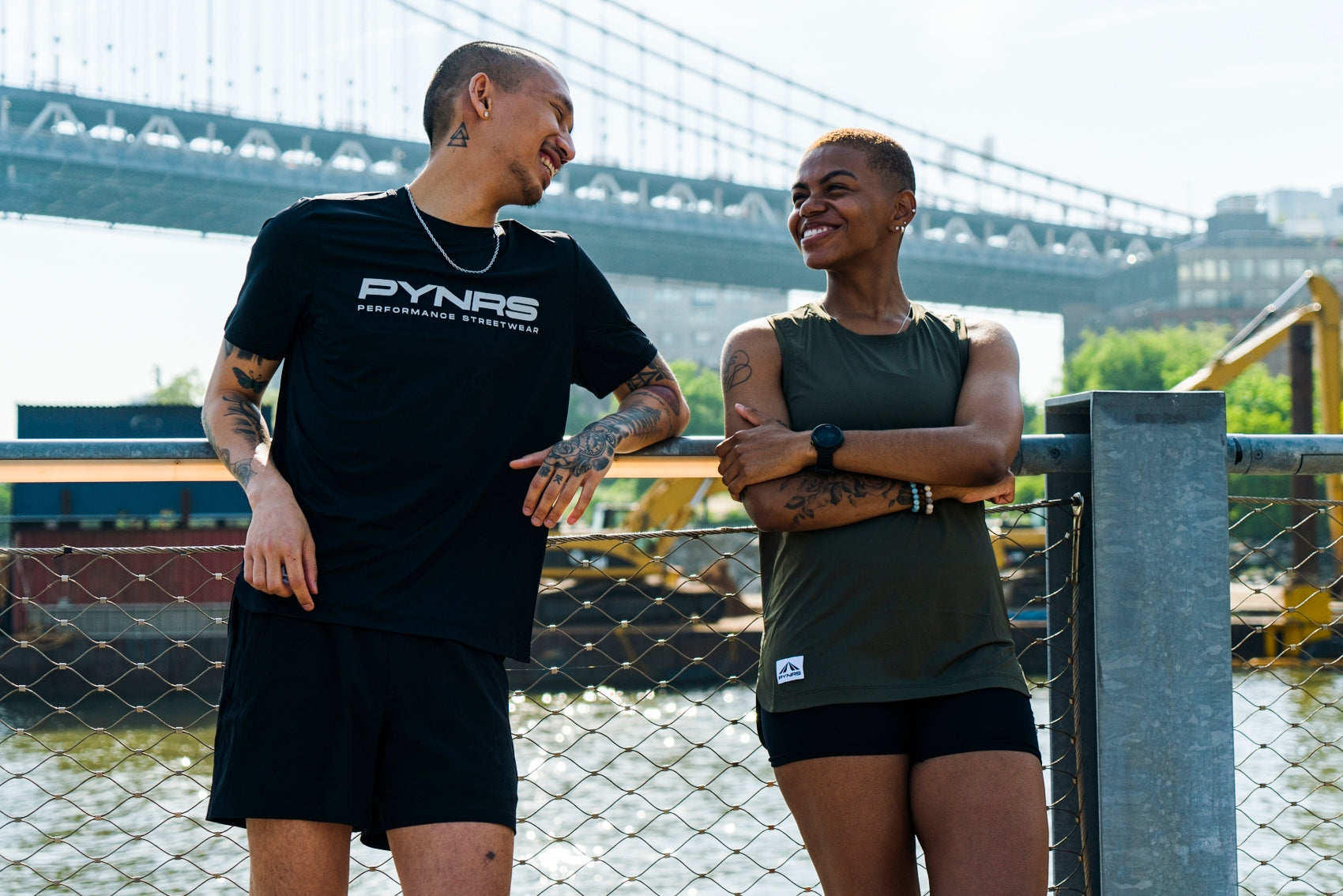 Run the culture
Born out of community, the brand draws inspiration from what brings us together. Performance streetwear is the embodiment of that notion.
Performance Streetwear
We combine streetwear design concepts with high performance Italian fabrics.
Everybody Runs
We harness the power of everyday activism. In a world accustomed to separation, running streets you don't live on, alongside others who don't look, talk or think like you, can itself be an act of revolution.