Socks and Hat
Socks are super comfy and so is hat, high quality gear!
Good
Really comfortable and pretty nice
💯
I bought a beanie and socks and they are both what I wanted and needed. They fit great.
Pure cozy
Love the colorway and the fit is perfect nice and comfortable!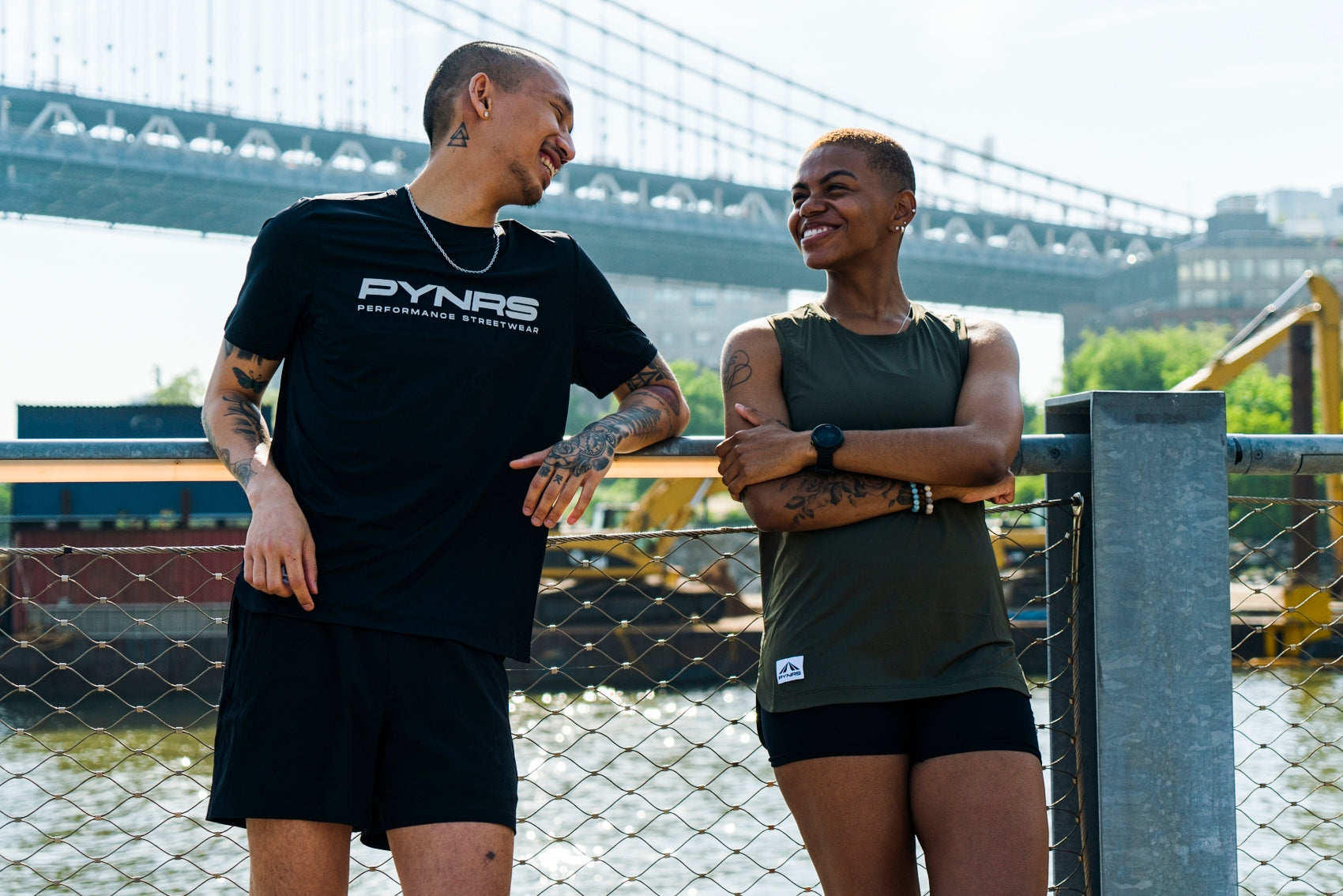 Run the culture
Born out of community, the brand draws inspiration from what brings us together. Performance streetwear is the embodiment of that notion.
Performance Streetwear
We combine streetwear design concepts with high performance Italian fabrics.
Everybody Runs
We harness the power of everyday activism. In a world accustomed to separation, running streets you don't live on, alongside others who don't look, talk or think like you, can itself be an act of revolution.